Client: -

Project: Daily Reel 2018

Place: Austin, U.S.

Time: Summer 2018


Crea means "create" and we take our name very seriously. We force ourselves to produce one clip every day or "daily" on top of whatever else we have on our plate. We do this to satiate our curiosity and creativity. This is is a compilation of some of our favorites some far.
Check out our
Instagram
to see our other dailies!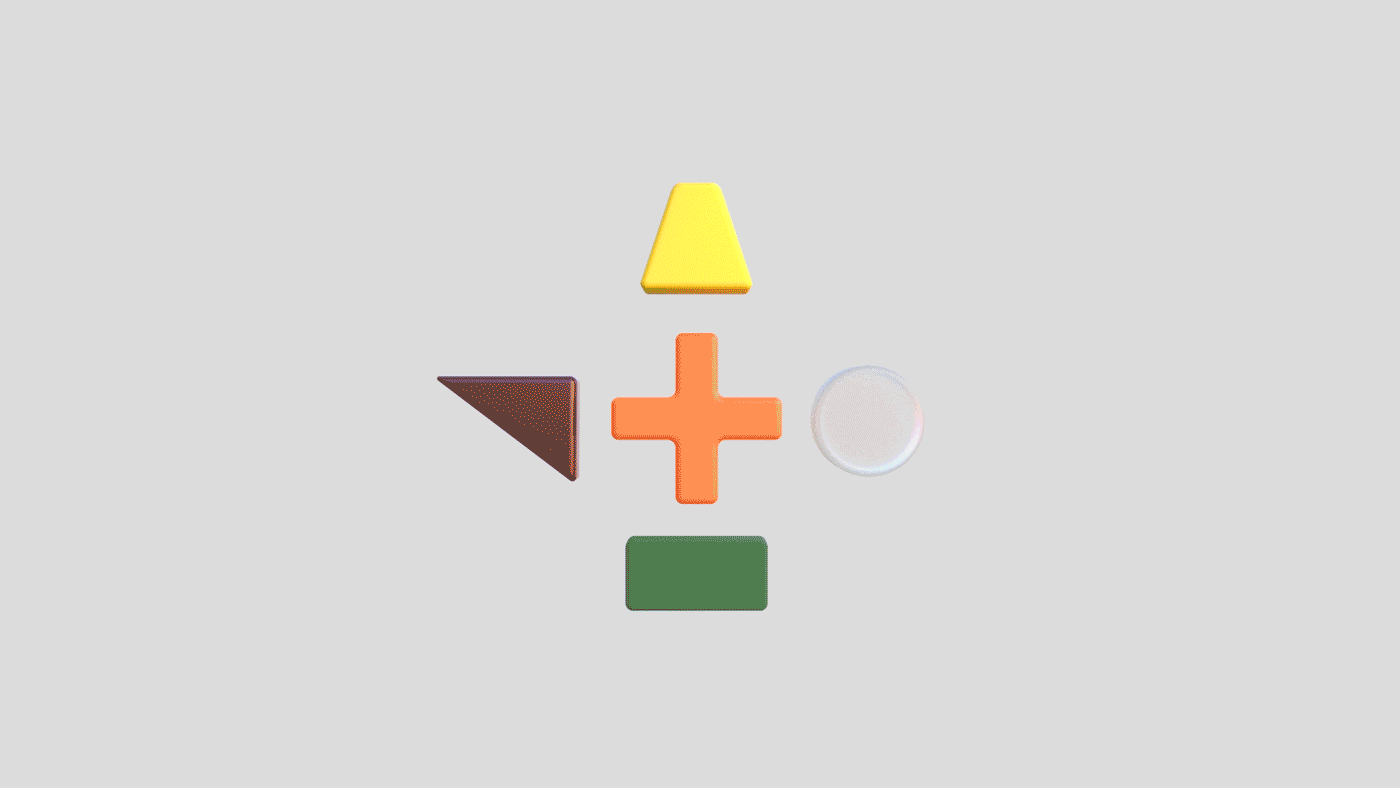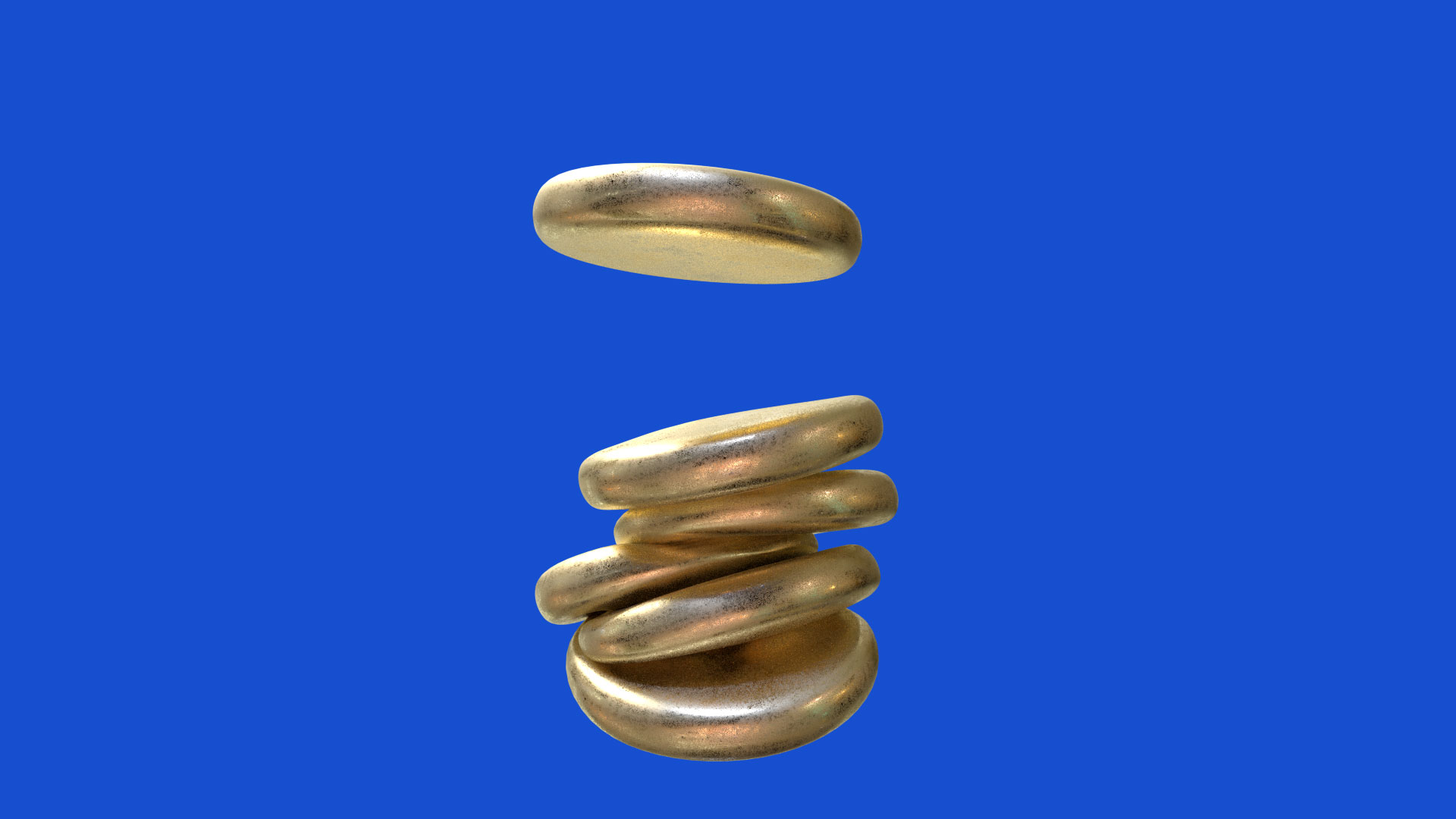 Company: Hexo

Place: Tornoto, Canada

Time: Summer 2018

Producer: Secret Level Firms


Never Jaded was a campaign done by Hexo, a canadian recreative marihuana company whose slogan is "always curious, never jaded". The project was a promotional piece to bring attention to the campaign; one which would include concerts, pop-up shops, museum take overs etc.
This was done as part of a promotional video that included work from other studios and artists.
Watch the full video
here
.
Client: Aqua Sound

Project: Aqua Sound Promo

Place: Mexico City, Mexico

Time: Summer 2018



Company: Azai Studios

Project: Gilk Logo Transition

Place: New York, U.S.

Time: Summer 2018


Gilk is a company that operates within the spheres of construction, telecommunication and railways. This was comissioned by Azai Studios, who branded the company. The motion graphics solution was inspired by the branding's soft curves and "blobby" shapes. It played as well with concepts that referenced construction and transportation.
®2018 Crea. All Rights Reserved.